What Is Temu ?
This is the marketplace which offers just about any product you can think of for incredibly low prices.
You can buy anything from gadgets ,electronics and decoration  to makeup, clothes and shoes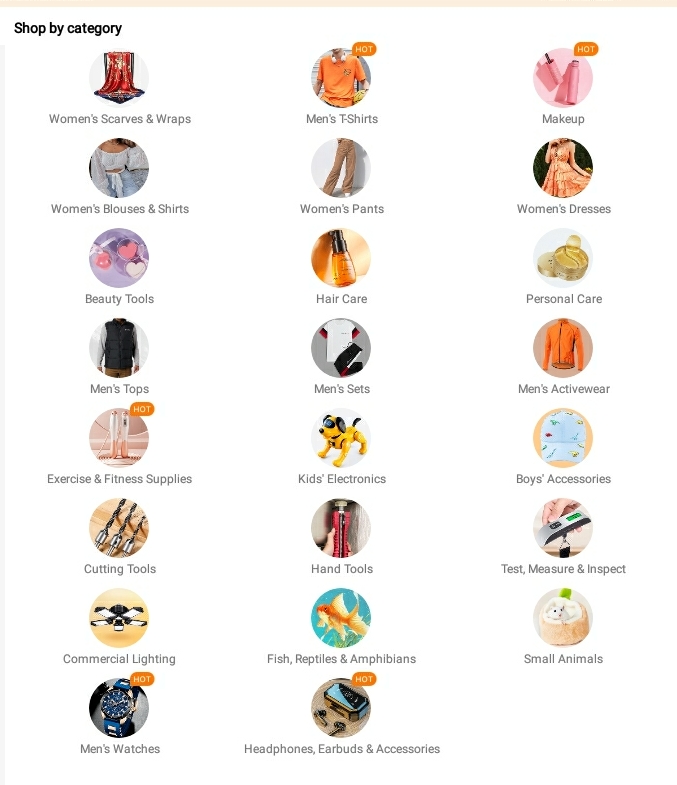 Temu has become the most popular free app on the App Store, ahead of favourites like Asda , Tesco , Amazon and Shein.
Like Shein, AliExpress, and Wish, Temu advertises products for cheap prices because of lower manufacturing costs in China.
Customers receive credits from Temu if they invite friend and family to sign up.
The more people convinced, the more credits earned.
Earn free gifts by playing games .