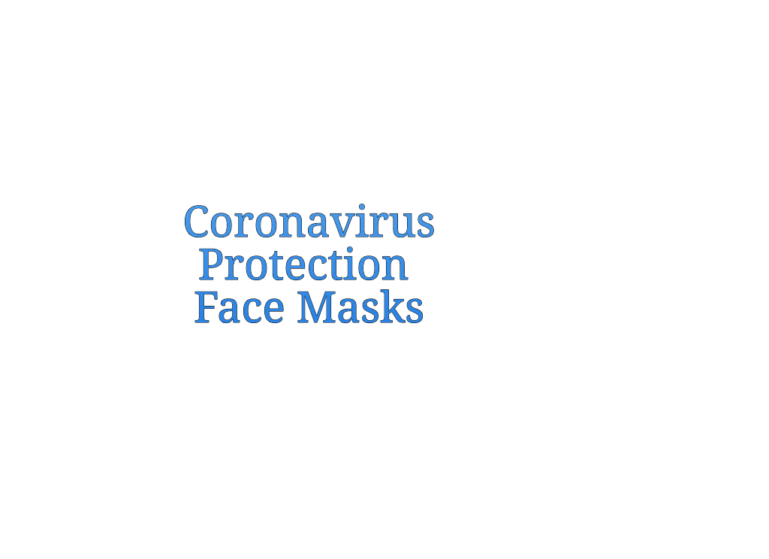 Surgical Masks
Surgical Masks are disposable ,loose fitting face masks that create a physical barrier between the mouth and nose of the wearer and potential contaminants in the immediate environment.
Surgical masks can  block large-particle droplets, splashes, sprays, or splatter that may contain germs (viruses and bacteria), keeping it from reaching your mouth and nose. Surgical masks may also help reduce exposure of your saliva and respiratory secretions to others.
When and how to wear medical masks to protect against coronavirus
▪Wash your hands or clean hands with alcohol-based hand rub before putting on a surgical mask
▪The surgical mask should fit over the face.
▪Avoid touching the surgical mask after wearing.
▪To remove the mask: Remove it from behind,discard in the rubbish bin and clean hands with alcohol-based hand rub or soap and water.
Shop Surgical masks online
N95 Respirators
 N95 masks are disposable face masks that are proven to filter the air to an industrial standard.N95 respirator is a more tight-fitting face mask. In addition to splashes, sprays, and large droplets, this respirator can also filter out  of very small particles. This includes viruses and bacteria.
N95 Respirators is not recommended for Use by the Public
The Centers for Disease Control and Prevention (CDC) does not recommend that the general public wear N95 respirators to protect themselves from respiratory diseases, including coronavirus (COVID-19).
The CDC recommends healthcare workers wear face masks when working with patients who have the flu.
The CDC also recommends patients who show signs of respirarory infections  be given masks while they're in healthcare settings until they can be isolated.
Shop N95 Respirator online